Drop Talia a Line…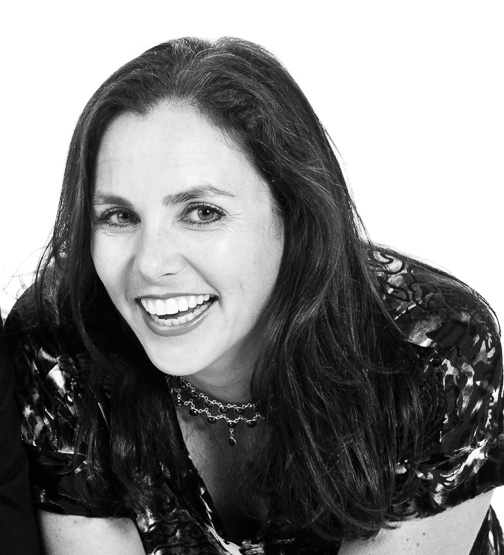 Talia Hunter lives in the sun on Australia's gorgeous Gold Coast. 
She's a little cat crazy (three), a little chicken crazy (four), and a little man crazy (she only has one of those)!
Her favorite things are romance, laughter, good friends, and wine. Not necessarily in that order.
If you want to chat, you can often find her on Facebook. Usually when she's supposed to be writing.