Meet The Lennox Brothers…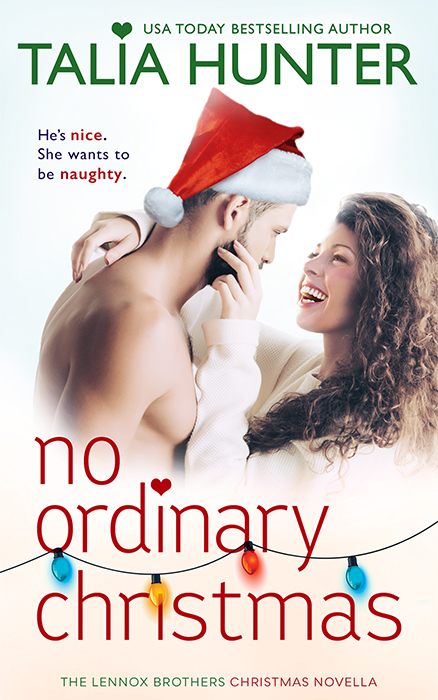 Three things even worse than Christmas:
1. Returning to my hated home town.
2. Getting arrested.
3. Realizing the arresting officer is the boy I ran out on in high school.
Luke Penn may look spectacular in a cop's uniform, but I never wanted to see him again. He witnessed The Incident, otherwise known as the most embarrassing thing to happen to anyone ever. So as soon as I make it through my sister's Christmas wedding, I'll pack up my elf costume and catch the first sleigh out of town.
But when Luke rescues me from a terrible mistletoe accident (don't ask!) things take an unexpectedly sexy turn.
Now I need to make an impossible choice:
Escape my cringe-worthy past?
Or take a chance on a Luke-alicious future?
No Ordinary Christmas is a fun Christmas novella you'll love!
---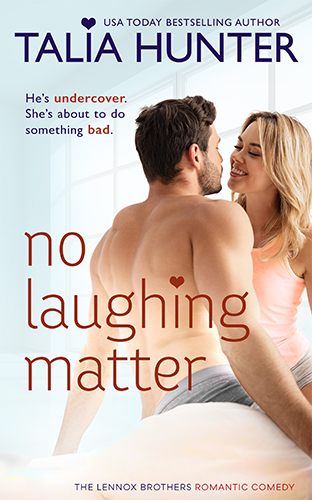 There isn't much I wouldn't do.
In fact, my income depends on doing things most women wouldn't.
But after accidentally turning my whole life into a cautionary tale, it's time to write a list of all the things I should absolutely, positively never do again.
1. Don't offend every duck lover on the planet.
2. Don't get dragged into my mother's war with her neighbor.
3. DEFINITELY don't fall for the charms of Mason Lennox.
Mason may be the manliest hunk of manhood I've ever salivated over, but he's the son of my mother's arch-nemesis. Besides, he already broke my heart once, so I'd have to be certifiable to go back for seconds.
Plus, I'm pretty sure he's hiding something big from me. And not just in his pants.
Come to think of it, I should probably add one more thing to my list:
4. Don't fall for a man with secrets…
---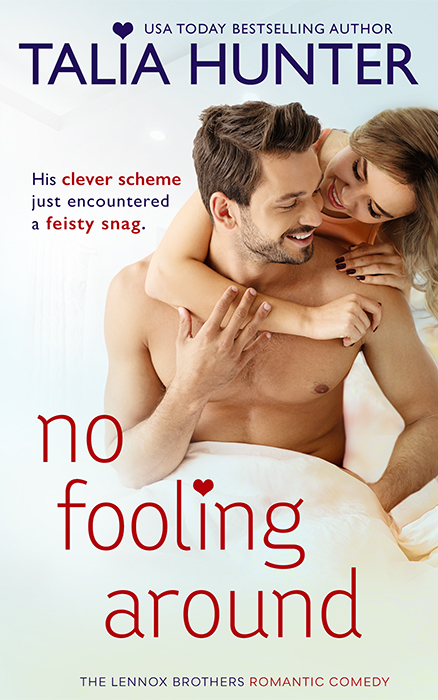 It should have been the perfect scheme.
Buying the empty house next door was about to earn me twenty-five million dollars. Only I've hit a snag.
Somebody's living in the house that should be empty. I have a mysterious and beautiful new neighbor.
The last thing I needed was to get drawn into her troubles, but my trickster brother and evil kleptomaniac cat have conspired against me. Now my irresistible new neighbor isn't just losing her panties and obliterating my self-control, she could mess up my master plan.
I have twenty-five million good reasons not to get tangled up with the gorgeous woman next door.
If only she didn't have a scheme of her own…
---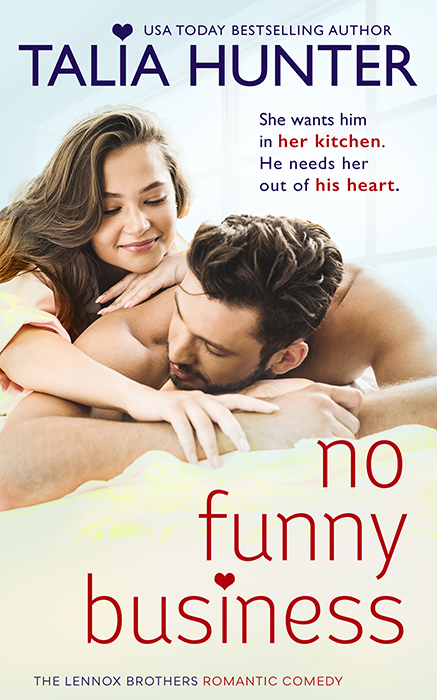 It started as a favor.
Natalie needed a chef. I was looking for inspiration for my prime-time cooking show.
Thing is, Nat and I used to date, and no matter how hot our chemistry still is, my heart can't stand a repeat. So we set down some ground rules.
No innuendoes. No suggestive remarks. No licking of frosting, fingers, or lips. No cute dimples. No… Well, you get the idea.
No funny business. What. So. Ever.
Only it turns out, Nat and I aren't so good with rules.
Now we're fake engaged, giving prime-time media interviews, and pretending to plan a wedding. The crazy's escalating, and the danger signs are clear. Nat already trampled on my heart once and I won't let it happen again.
Our half-baked fake engagement could get us both burned…
(Coming April 2021)
Want Freebies and Cool Stuff?