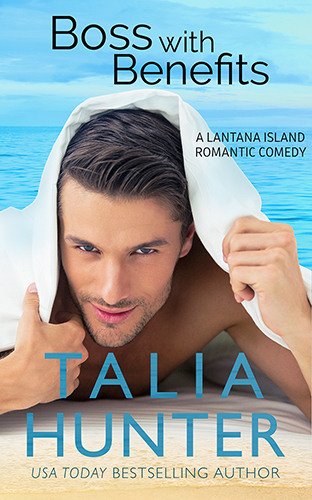 Rosa's new job running the Lantana Island Resort should have been the perfect escape.
Not only is she helping out her sick friend who owns the resort, she also gets to leave her problems far behind.
But she never expected him.
Her friend's gorgeous brother, Dalton, has taken over as the resort's new boss
He's rude. Infuriating. And so annoyingly… magnetic.
He also seems hell bent on getting rid of Rosa. But Dalton has no idea who he's dealing with.
He'd better strap in and get ready for the ride of his life.
This. Is. War.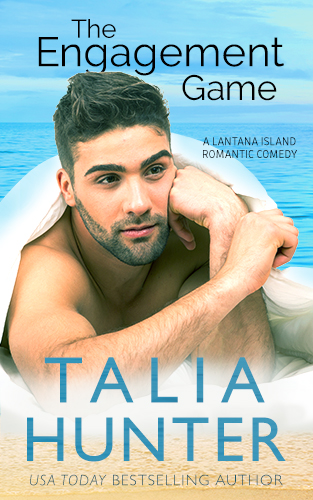 It's a lot to ask.
But Jake is her best friend.
And it's not like Carin is really asking him to marry her.
Carin needs Jake to come to Lantana Island and compete with her on a survivor-style TV show. Sure, he'll have to pretend he's engaged to her and sleep in the same bed.
But after that thing that happened when they were seventeen, they made a solemn pact.
Though they'll be putting on a show for the TV cameras, she won't break that pact. She won't let the act become real.
Jake's both delicious and dangerous. Damaged goods. And Carin knows him too well.
She knows how he flirts.
She knows how he charms.
Every woman who falls for Jake comes to regret it. Carin will never be that foolish.
Will she?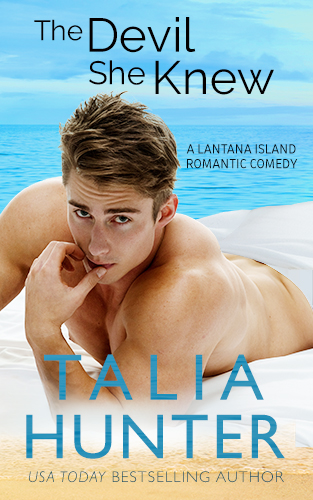 She's trapped with him.
The man she can never forgive.
He owes her an explanation. An apology. And oh, so much more…
It's just Suzie's luck to get stuck on a broken-down yacht with the boy who betrayed her. Only he's not a boy anymore. The class geek somehow turned into a gorgeous version of Clooney… not that she's attracted to him. Nope. No way. Not even a little.
If Suzie doesn't get home soon, her already messed-up life could go ka-boom. But after what Nate did, how can she trust him to help?
Two sworn enemies…
Trapped together on one small boat…
Are you ready for fireworks?