Want Freebies and Cool Stuff?
Drop Talia a Line…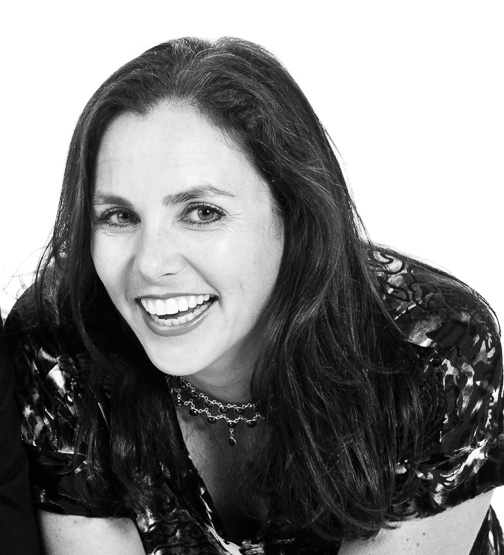 Bestselling romance author Talia Hunter likes to include her three favorite things in her novels: toe-curling romance, snort-laughs, and heart-warming friendships.
She recently moved to Australia, where she's constantly amazed and not at all freaked out by the weird and wonderful critters. When she's not writing, you can usually find her with a glass of wine, a good book, and a jumbo-sized can of bug spray.
If you want to chat, you can often find her on Facebook. Usually when she's supposed to be writing. www.facebook.com/taliahunter
For the best giveaways, freebies, news, and other cool stuff, put your email into the box!